Taste of Nature.
Joy of eating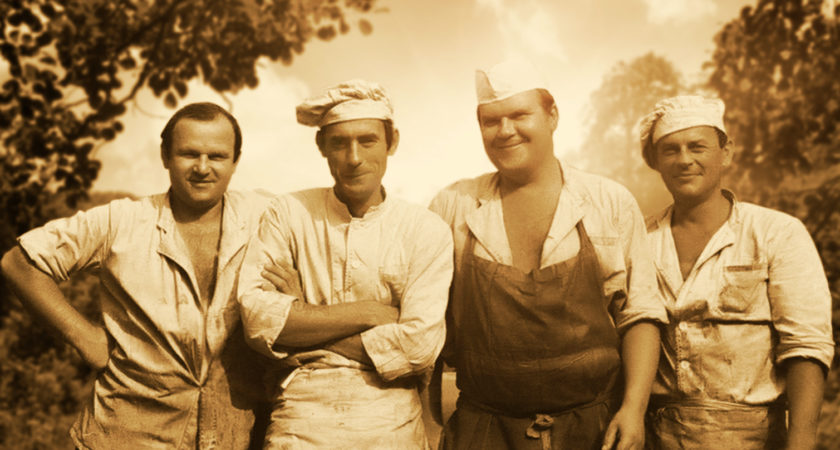 About company
Thanks to the knowledge and inventiveness of our technologists, original and constantly enriched recipes are created.
Lukullus Limited Liability Company. A limited partnership, with its headquarters in Leoncin, in the buffer zone of the picturesque Kampinos Forest near Warsaw, boasts a few-generational tradition of high quality cured meats dating back to 1945.
We pride ourselves on the reputation of a leading manufacturer of original, unique meat products that we create based on knowledge, passion and decades of experience in the processing of pork ham meat and poultry fillet. Our main goal is to constantly improve the quality of our products and create innovative, original technological solutions.
A trustworthy partner
Knowledge and experience uninterrupted since 1945
The highest quality of our products
Original recipes
Natural ingredients